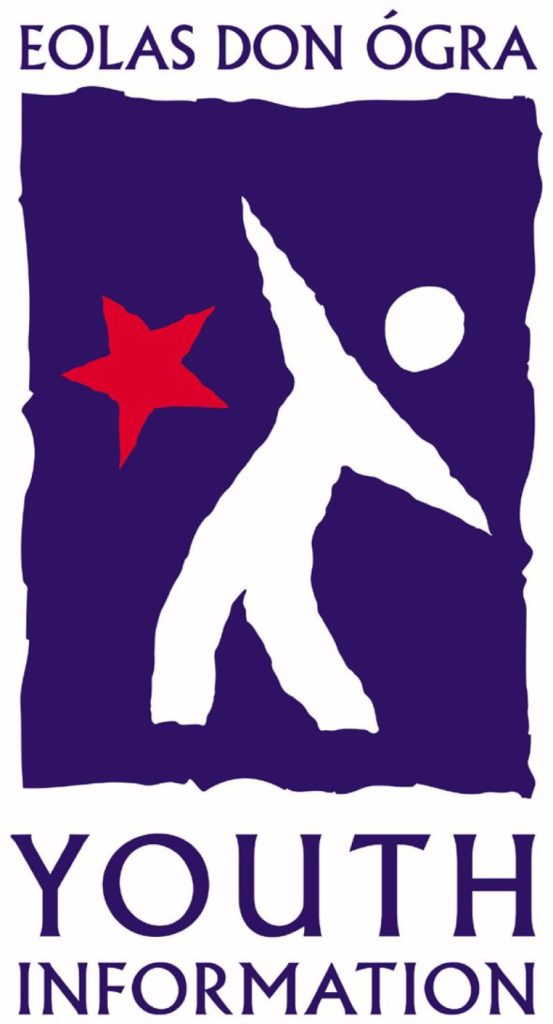 New Youth Youth Information Online Chat Service
The Youth Information Online Chat Service is the first of its kind in Ireland.  The service is staffed by professional Youth Information Workers including staff from Sligo Youth Information Centre, Catherine McCann and Anne Brennan.  The service will be initially available to young people from 4pm to 8pm Monday to Friday and is aimed at young people aged between 16 and 25 years.  Young people can also send a message outside of these times. Youth Information Workers will respond to all queries when the system next becomes active.  It is impartial, non-judgemental, reliable, and accurate.
Young people can access the service by going to https://direct.lc.chat/10341532/
The initiative has the support of the Department of Children and Youth Affairs.
This new service is a natural extension of what youth information workers do day-to-day but enhances this work by recognising both the importance of the online lives that young people lead and of course the current period which presents huge challenges for young people. It builds on the existing partnership between Crosscare, YMCA, Youth Work Ireland who have provided physical Youth Information Centres and SpunOut which has been a leader in the online space." said Patrick Burke of Youth Work Ireland