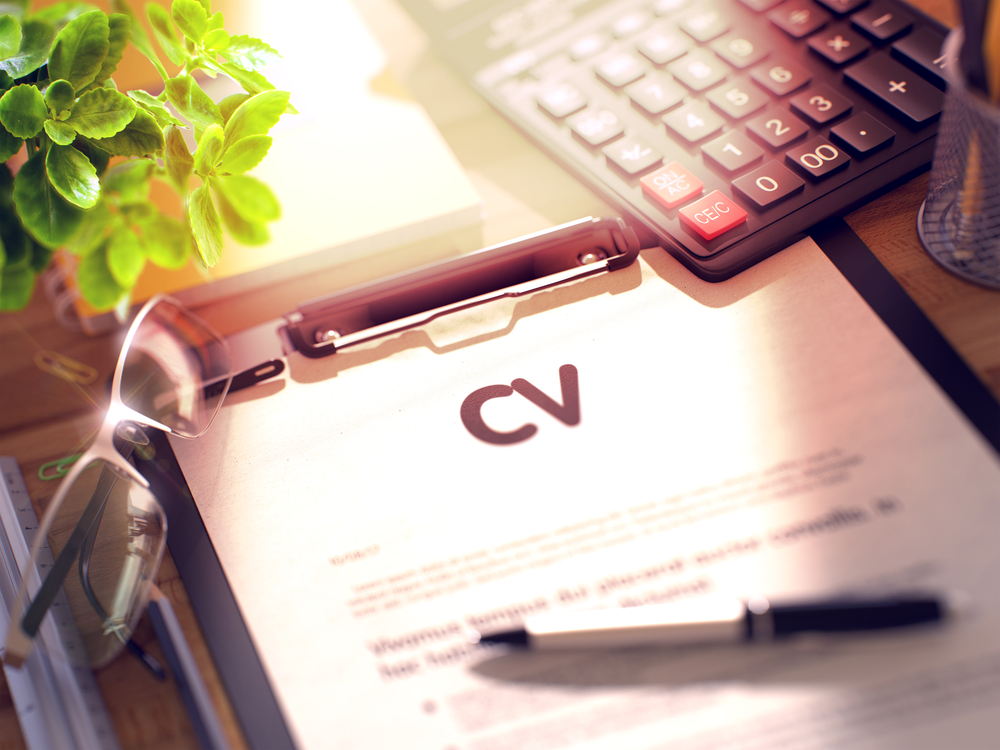 Job Ready Employment Skills
Sligo Youth Information Centre in partnership with HSE Autism Services are running summer workshops in July providing young people with employment skills. The aim is to get young people job ready' and equipped to meet employers.
Anne Brennan (Youth Worker and Guidance Counsellor) works with young people to identify their skills and abilities and explore experience they may have relevant to employers needs. There is assistance writing a professional curriculum vitae and practising interview skills.
It is also an opportunity for young people to meet and learn from their peers and make new friends along the way.